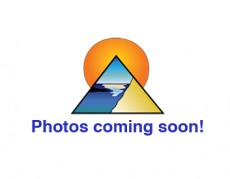 The Wood Butcher, Jim Doane
I have been a woodworker most of my adult life. In February of 2021, I bought a wood lathe and love it!  All of my vessels are segmented and mostly made of cut offs from a door and cabinet shop.  I hope you enjoy checking them out!
Jim is retired and resides in Byron Center, Michigan.