Welcome to Sleeping Bear Gallery

Are you ready to see our wonderful NEW Art ?

While we take you on a tour

of our unique collection of Art !

It is here where you'll find

plenty of beautiful Art ready to take home

and compositions of found wood too

there's plenty of exquisite

photography and illustrations

along with artistic greeting cards

wonderful watercolors and musical instruments too !

If you're looking for that perfect gift

a classic piece of sterling silver might be the answer

or a colorful piece made of stainless steel

perhaps the perfect print

or how about a beer bottle light? That's right, lights made with antique beer bottles

there's sterling Jewelry with fiber inlays

steel and glass sculptures

Beautiful oil paintings, blacksmithing, and ceramics

mixed media and more stunning glass

Come feast your eyes on inspiring works

In the heart of Sleeping Bear Dunes National Lakeshore

oils with charcoal, acrylics, and more ceramics

Bright reds and cool blues

Silver granulation and precious stones

Encaustics, fibers, more ceramics, and oils

Nature's beach stones set in silver

Colorful paintings and radiant glass

glasses for wine, anyone ready to pour?

Don't you love birch trees and barns with lots of color? We certainly do!

Etchings, pastels, and monotypes too!

We're here to share art and have fun!

We'll look forward to seeing you soon !

We're in Empire, MI one block west of M-22

Exclusive Sterling Silver "Up North Destination Beads"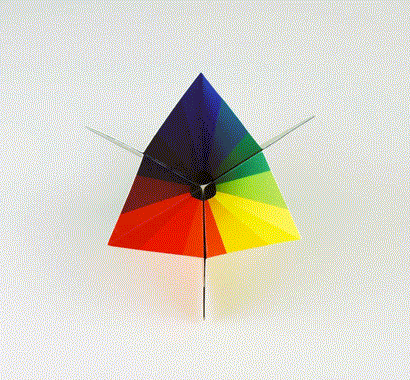 "3D colorwheel"  Book is coming soon !    CLICK THE IMAGE ABOVE TO learn more.

"Up North Destination beads" are available here !    Click the Image above to see them all.
Place your ONLINE order today or call
231.326.2278
---
Come Fuel Your Spirit With Us!
Experience our imaginative blend of original art.  Metals, wood, glass, fibers, paintings, sculpture, ceramics and photography.
We bring in "new" art & "new" artist's every year!
---
We'll be closed on the fourth of July and wish you and yours a Safe & happy holiday!!!